Spring Bouquet
Droom Guesthouse is a small and intimate guesthouse where life and love is celebrated to the fullest.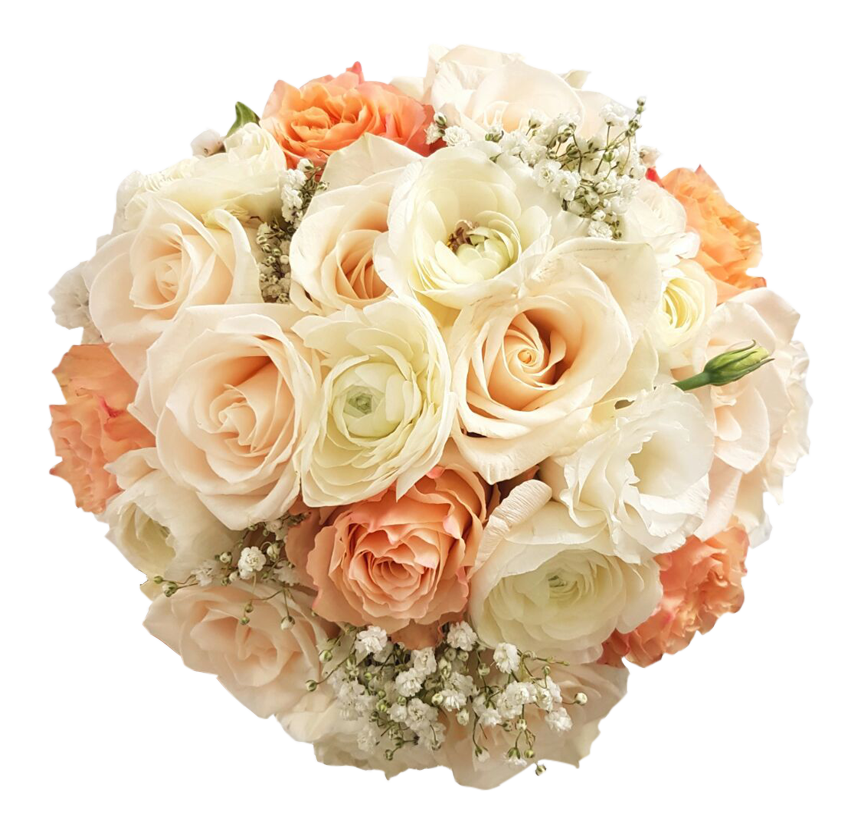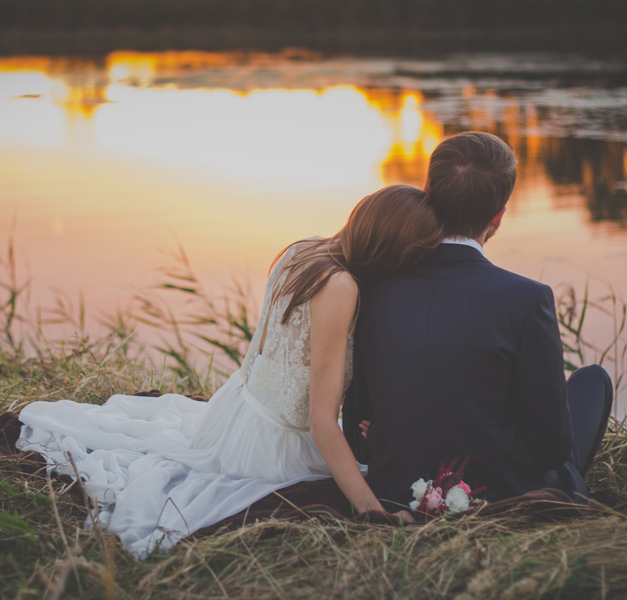 Spring Bouquet
Set within the scenic mountains, vines and olive grove, 'Droom' offers an idyllic private location to exchange or renew your vows.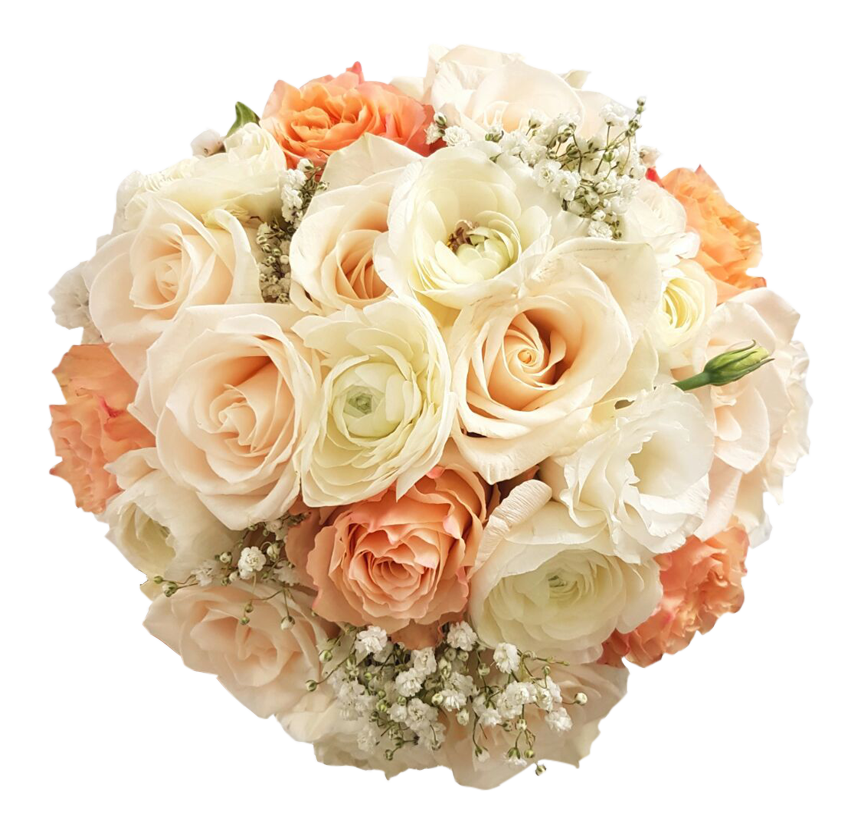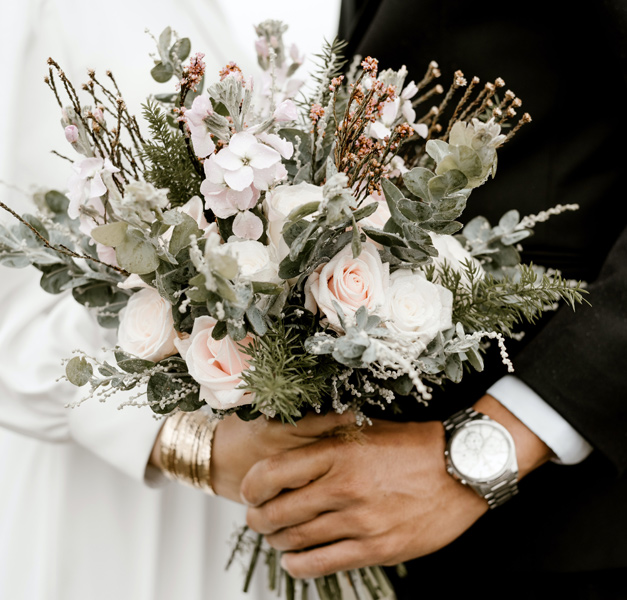 Spring Bouquet
If you would require any information regarding wedding packages or special occasions, please don't hesitate to get in touch. 
 
We can explore all options to make this special day a dream come true.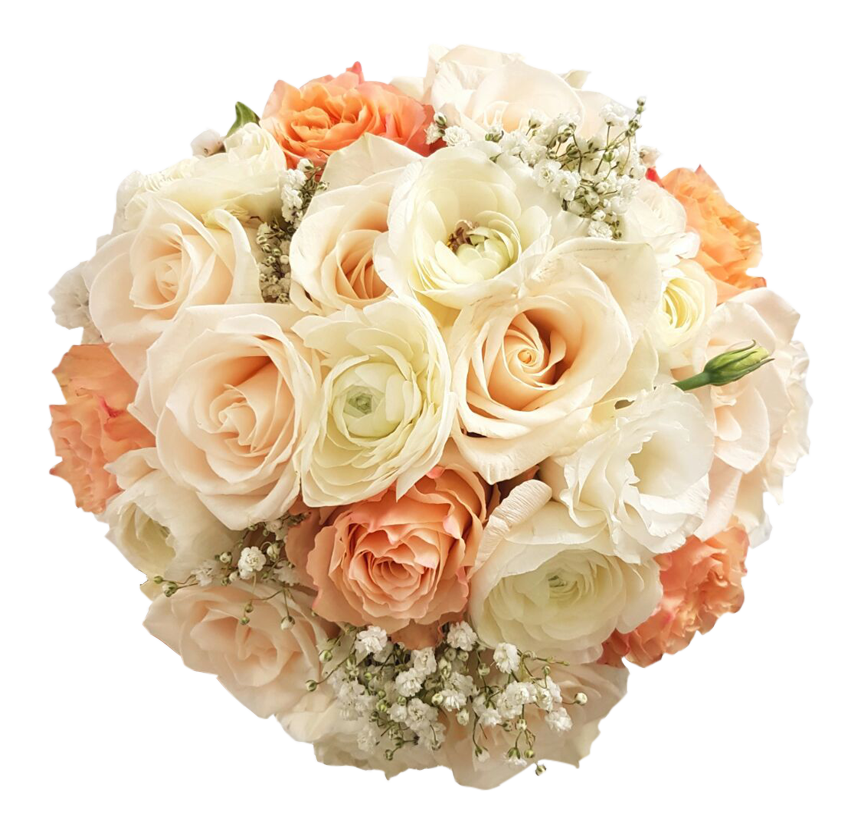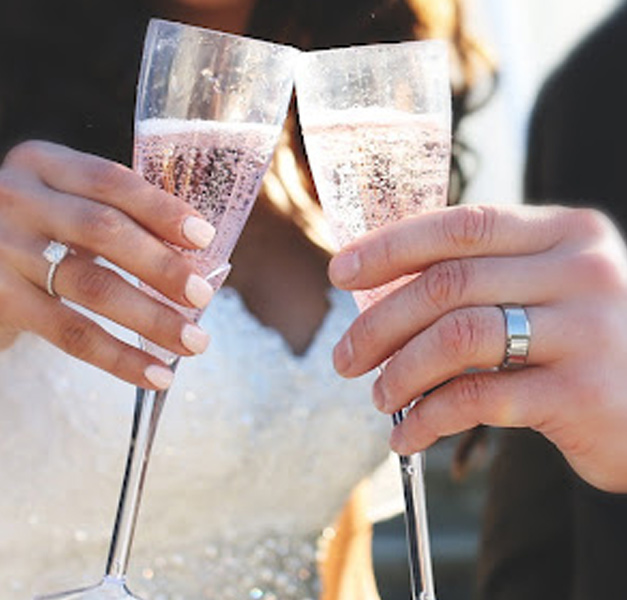 Contact us: